Fake Joe Biden Mask Exposed
Is Joe Biden fake? Is this an actor? What is going on?
Chris is going to answer this question in the most concise, yet comprehensive manner in this video. Look at this footage with an open and analytical mind using critical thinking to really look deeply at the attributes of both these people to really distinguish the qualities and the characteristics you will see before you. Then you can decide.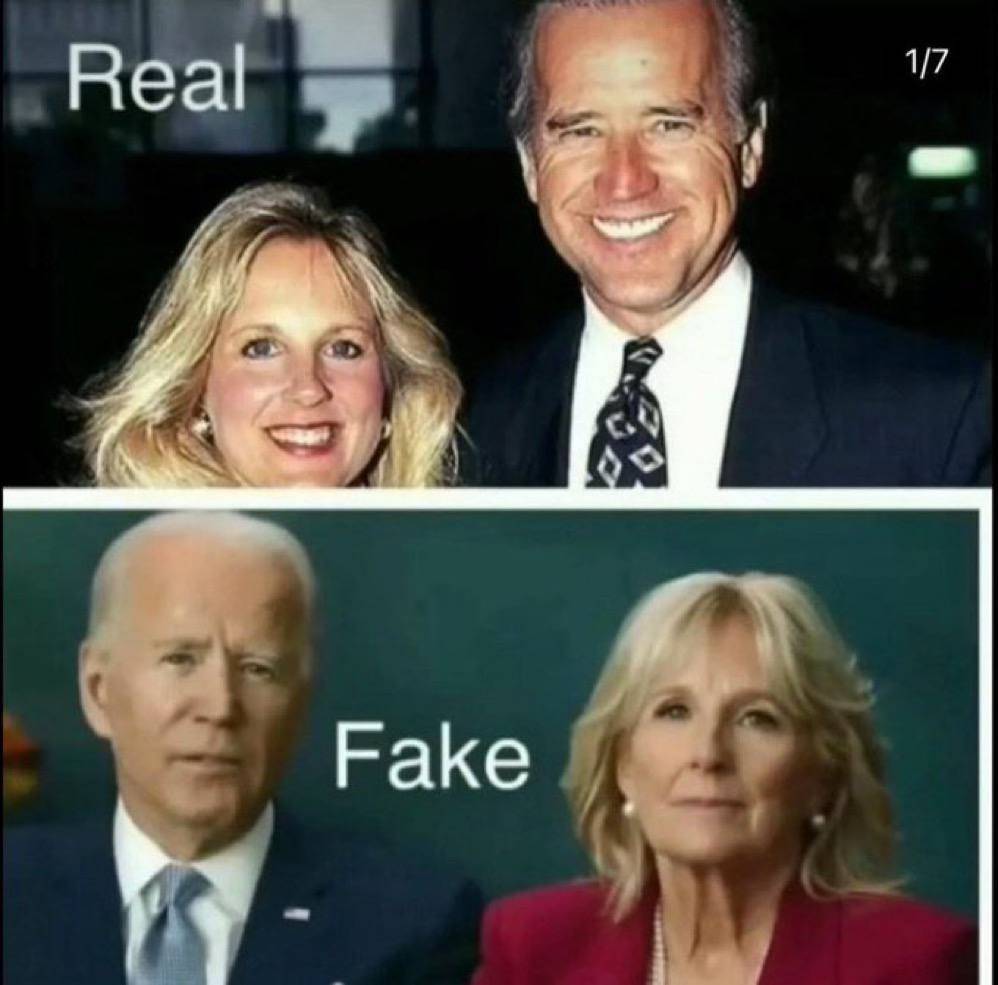 A ready to wear mask above.
These silicone masks are now so realistic you can easily be fooled into believing that these are the real person.
Some videos and images here to ponder.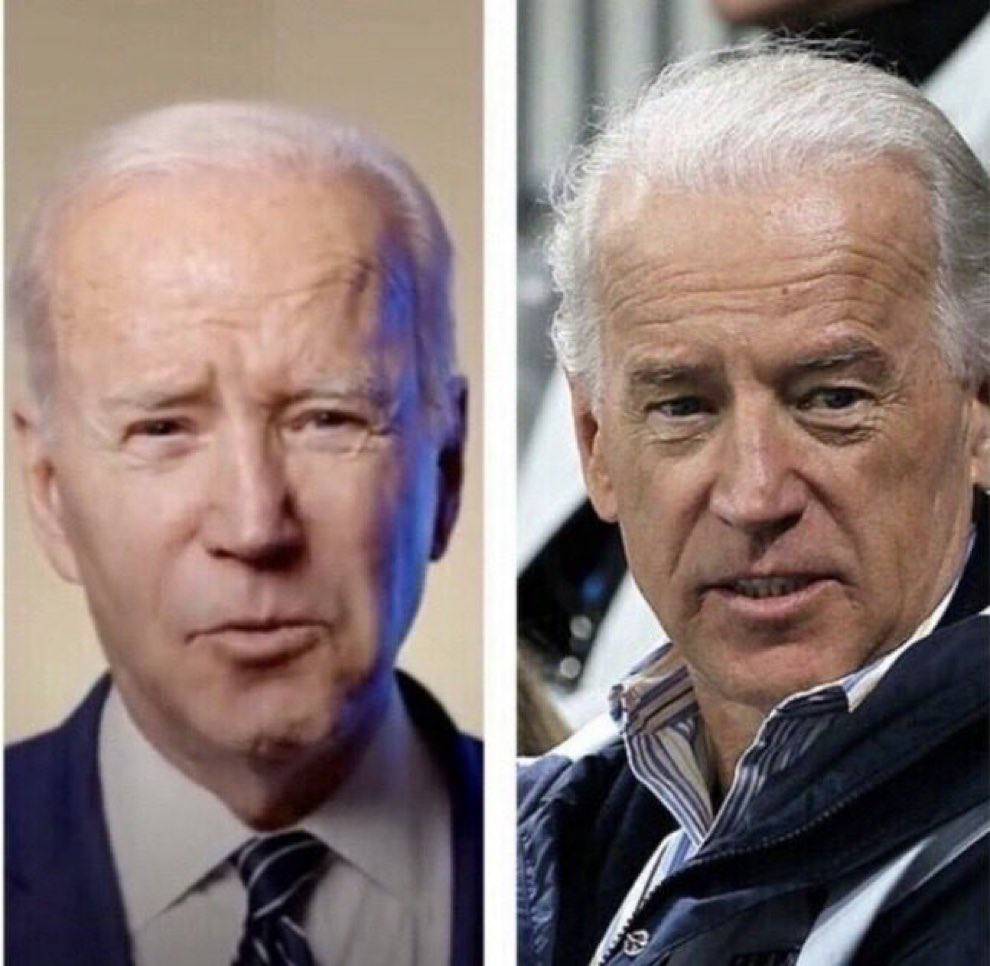 Please share this post and leave me a comment below.