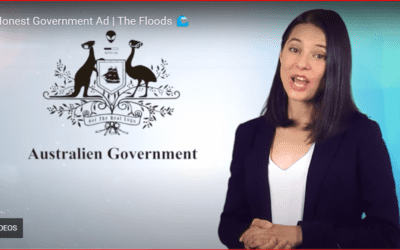 Honest Government Ad – The Floods. Something light hearted and amusing for the moment! Enjoy!
read more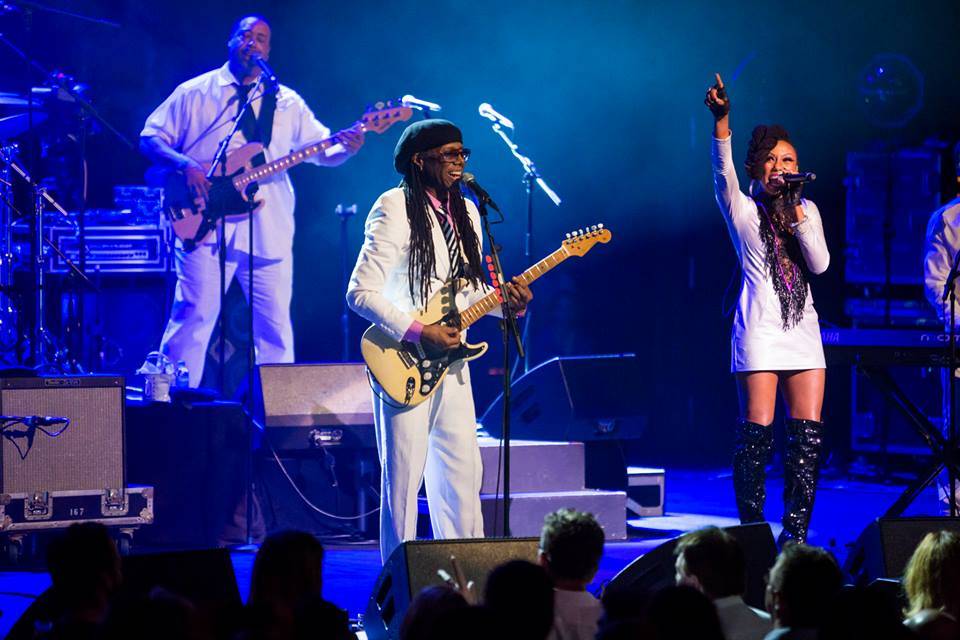 One of my favourite bands from the 70′s and 80′s is "Chic" with Nile Rodgers.
"Le Freak", "We Are Family" and "Dance, Dance, Dance" to name a few of my favourite songs.
Last Saturday night, Nile Rodgers was here in Sydney and he played at the Sydney Opera House.
See the show here….
read more