Biblical – A flood is coming
A flood is coming and it is going to be biblical.
The floodgates are opening for the public to see with all of the information starting to flow and the proof of crimes perpetrated by certain elite, including the Bidens. It is going to be an amazing time to be alive while we are shown what is real and true and what is not and all the lies that we have been taught about our history and all areas of our lives!
Watch as the MSM has to reveal things that up until now they have kept hidden from us!
Have a listen here to what he points out for us to ponder!
The symbolism of Admiralty Law – The Federal Court building – which is in the shape of a ship under sail!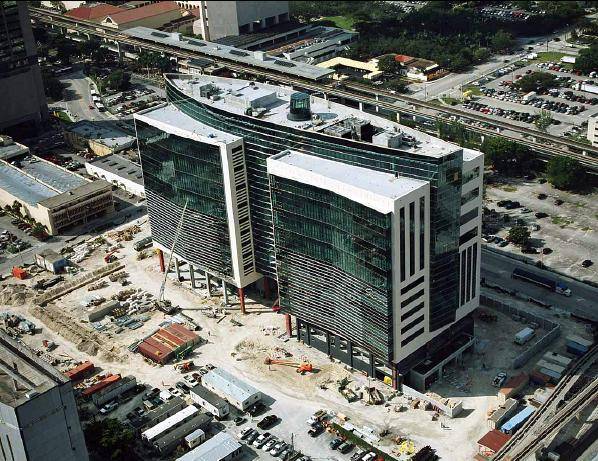 Please share this post and leave me a comment below.