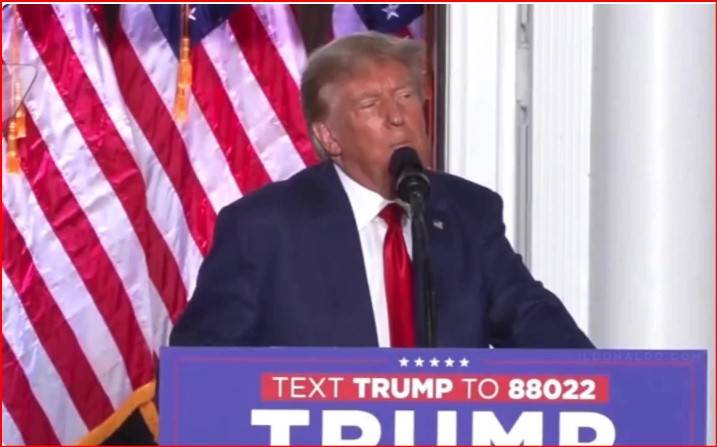 Latest Trump Indictment
Here in this video, " Captain Marvel" explains what is happening with the second indictment of President Trump.
This latest Trump Indictment is a last ditch effort by Deep State minions to interfere with the 2024 election and an attempt to cover up the crimes of the FBI and DOJ (Dept of Justice). He explains the draining of the swamp and why things had to be done this way to prevent civil unrest. It's a very clever part of the Q and White Hats Military Alliance plan!
There are three phases to this plan:
To take down the cabal.

To awaken the people to the slavery they are in, debt slavery and other forms of slavery such as sex slavery and others.

To restore the United States to the Constitutional Republic as it was intended and in doing so, that frees the world because it will have a flow on effect for other countries.
NB. MAGA movement mentioned in the video  =  "Make America Great Again" movement.
Please share this post and leave me a comment below.