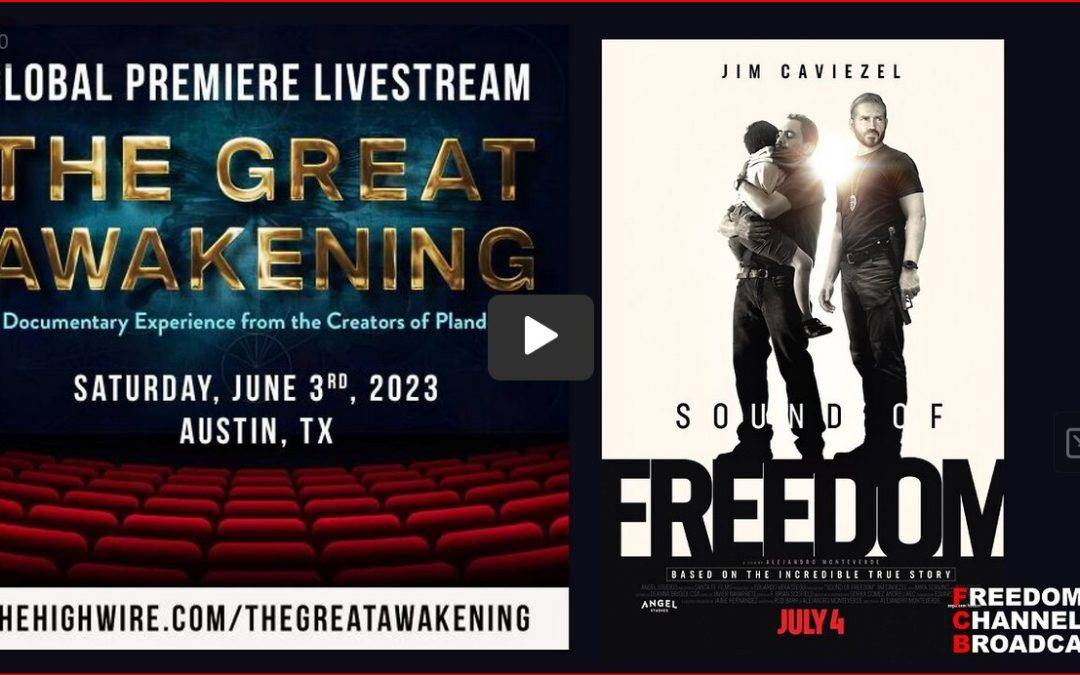 PLANDEMIC 3 (THE GREAT AWAKENING) & SOUND OF FREEDOM SPECIAL EDITION TEASERS
SOUND OF FREEDOM with Jim Caviezel
Here are the trailers for these two new truth movies being released in June and July.
I have posted "Plandemic 3 – The Great Awakening" on this site and the acclaimed movie "Sound of Freedom" will be released in cinemas around the US on July 4, 2023. Tickets are available in advance online. Both movies are a MUST WATCH. Exceptional viewing!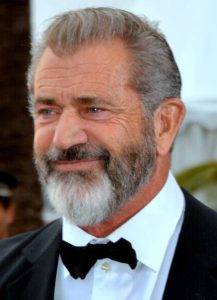 Mel Gibson will be next as I hear he is allegedly making a 4-part docu-series on the $34 billion global child sex trafficking market involving countries like Ukraine.
Please share this post and leave me a comment below.