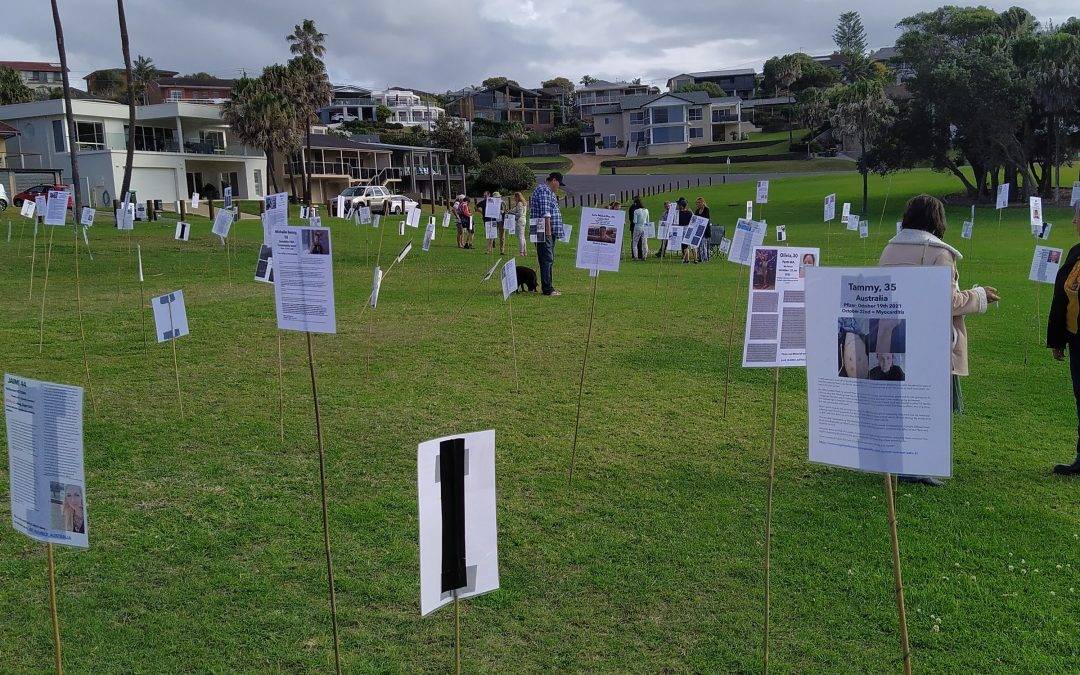 What is "Forrest of the Fallen"?
Forrest of the Fallen is a very poignant display of posts with placcards attached with pictures of people who have suffered adverse effects or (sudden) death after receiving the vaccination shot for COVID–19. People with debilitating side effects or people that have passed away following the effects of the vaccine. Have a listen to this lady who explains it beautifully in this video.
On Sunday June 4, 2023, we had a day for "Forrest of the Fallen" in my town on the Mid North Coast, NSW. There were around 100 people who were honoured with a banner at the park below where I live. It is quite emotional when you actually see a display like this before your eyes and it makes you realise the severity of what has been bestowed on people to comply which then puts their health and life in great jeopardy. Here are some photos.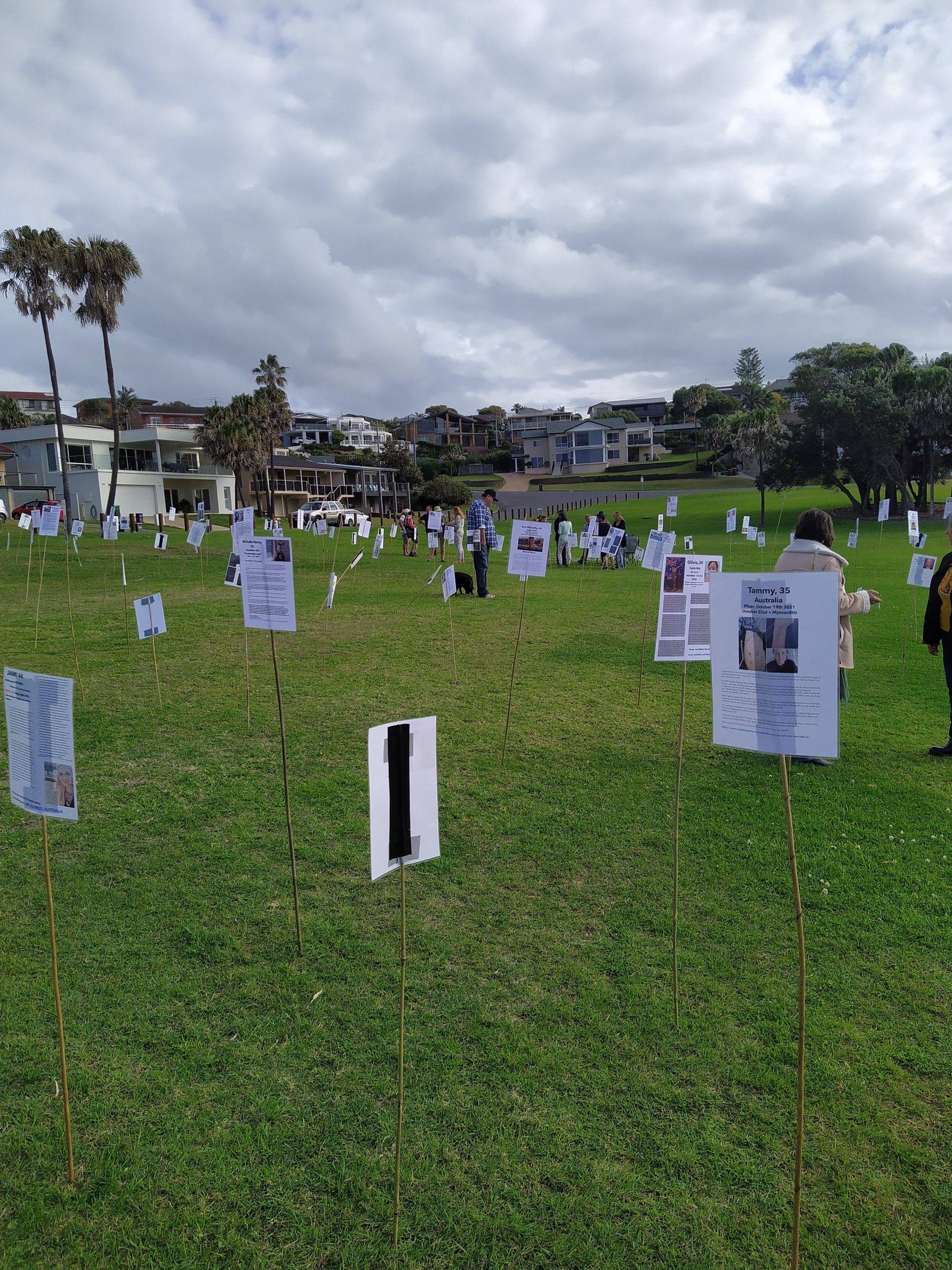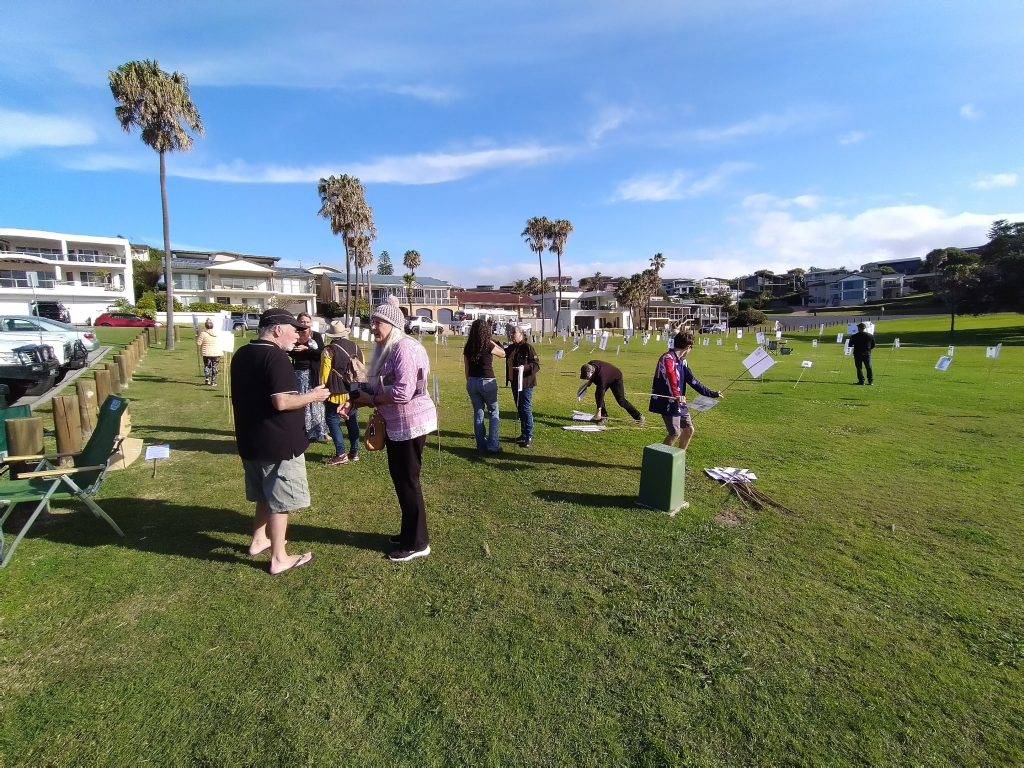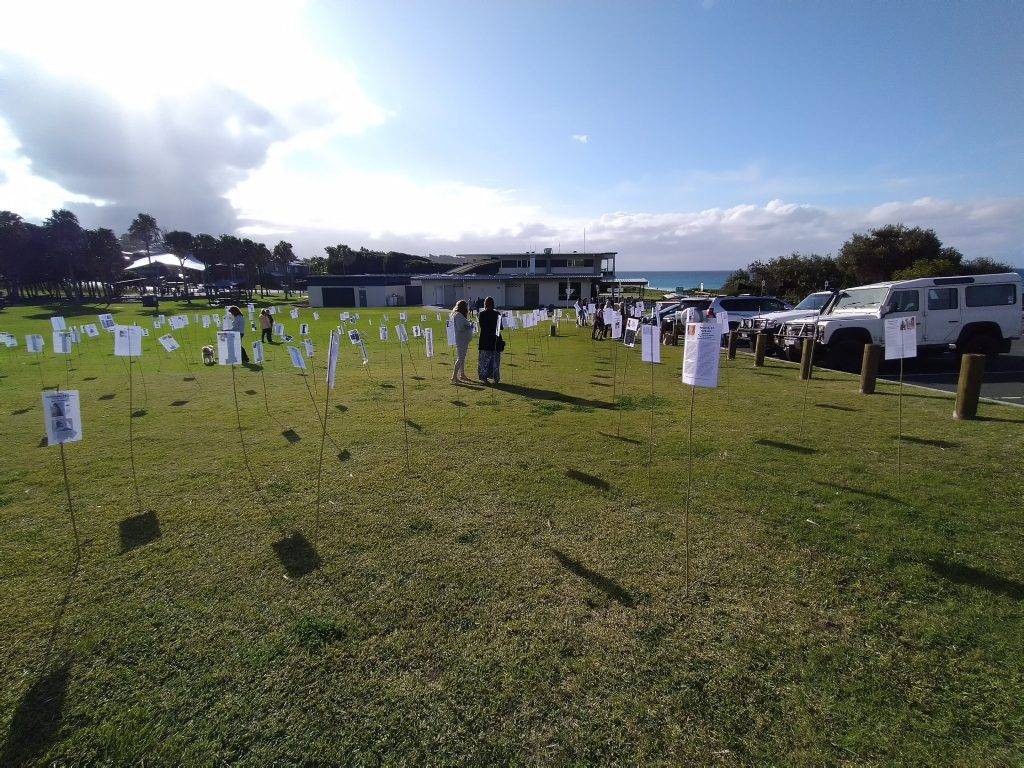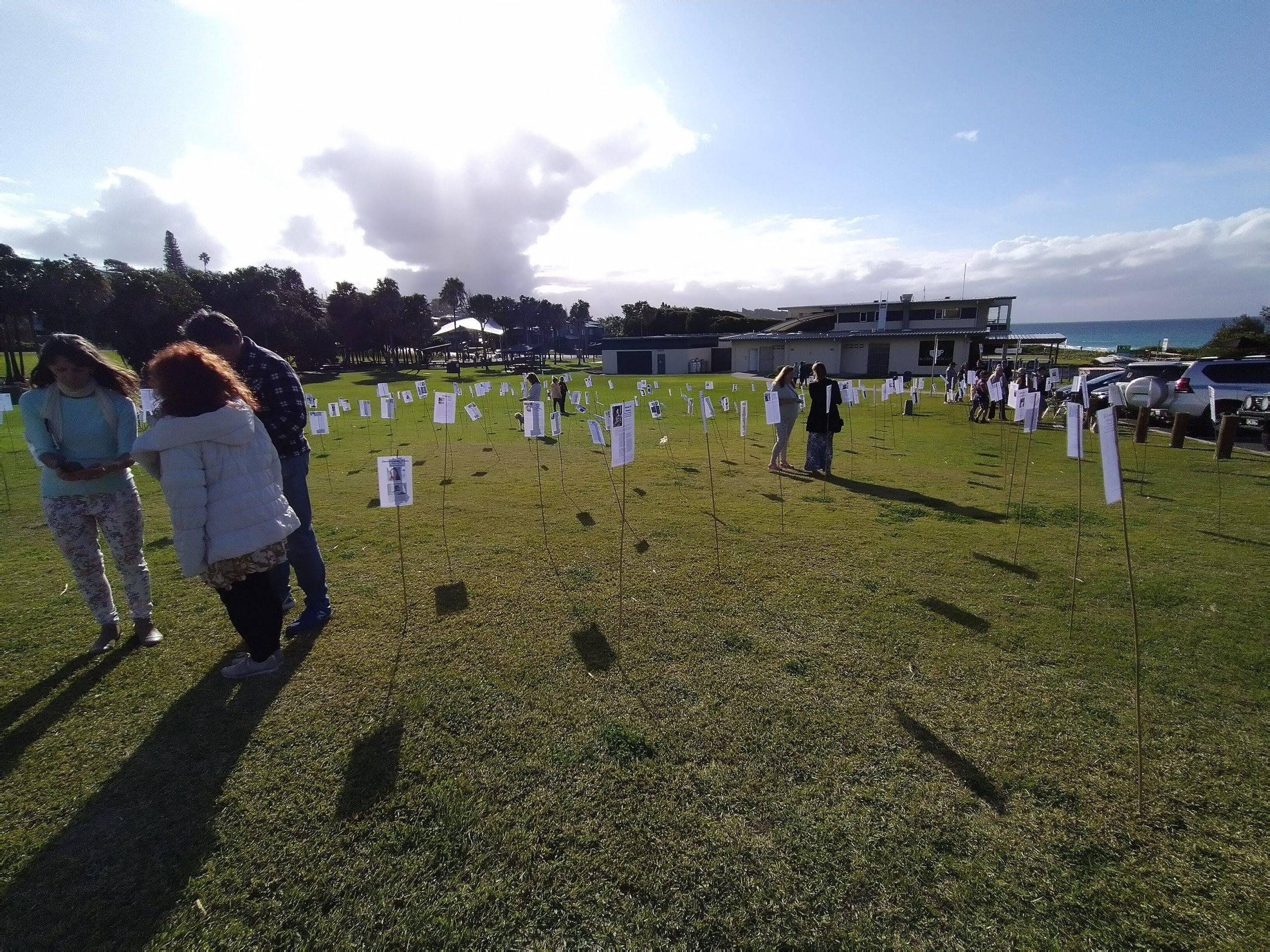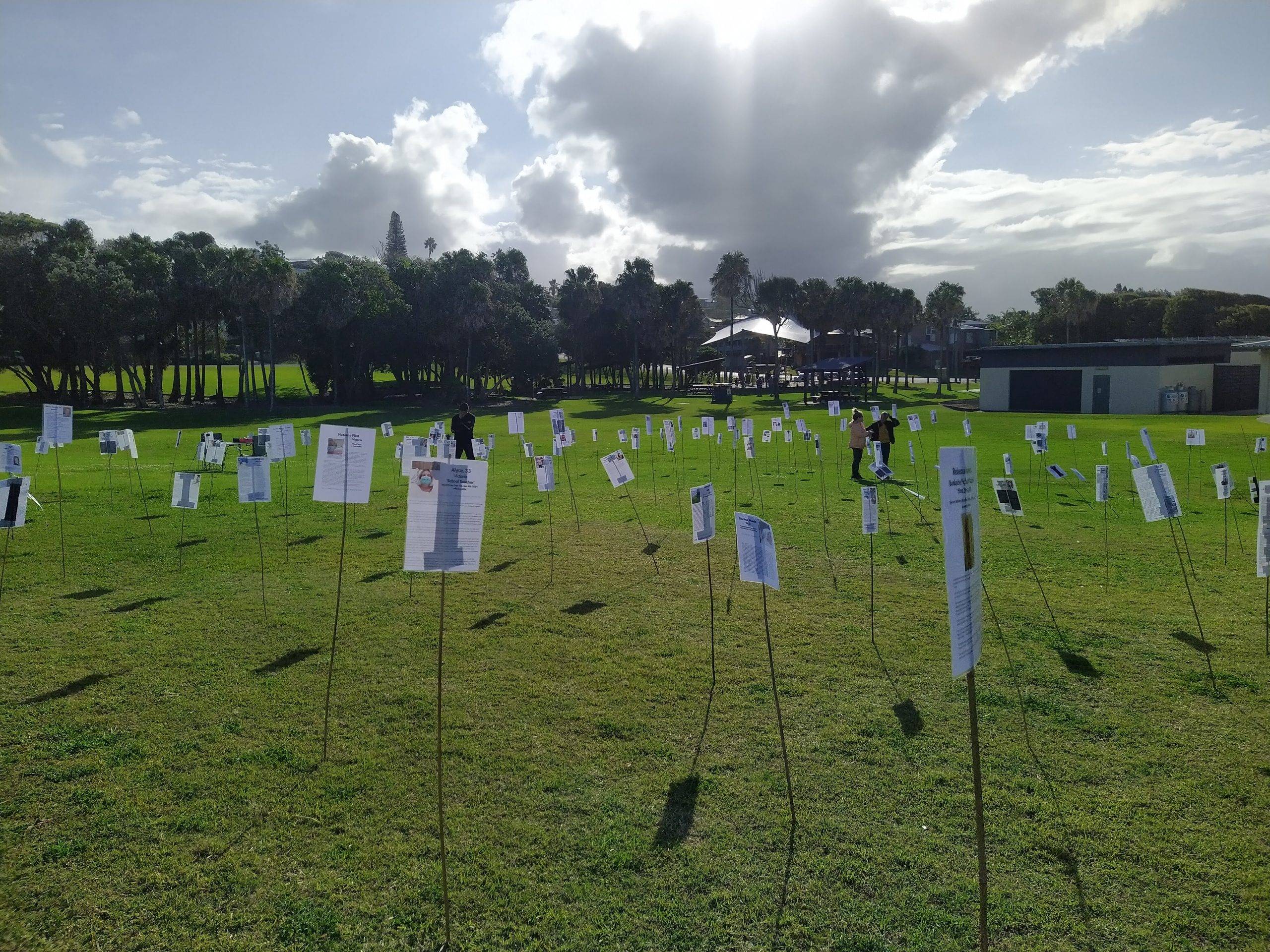 Please share this post and leave me a comment below.