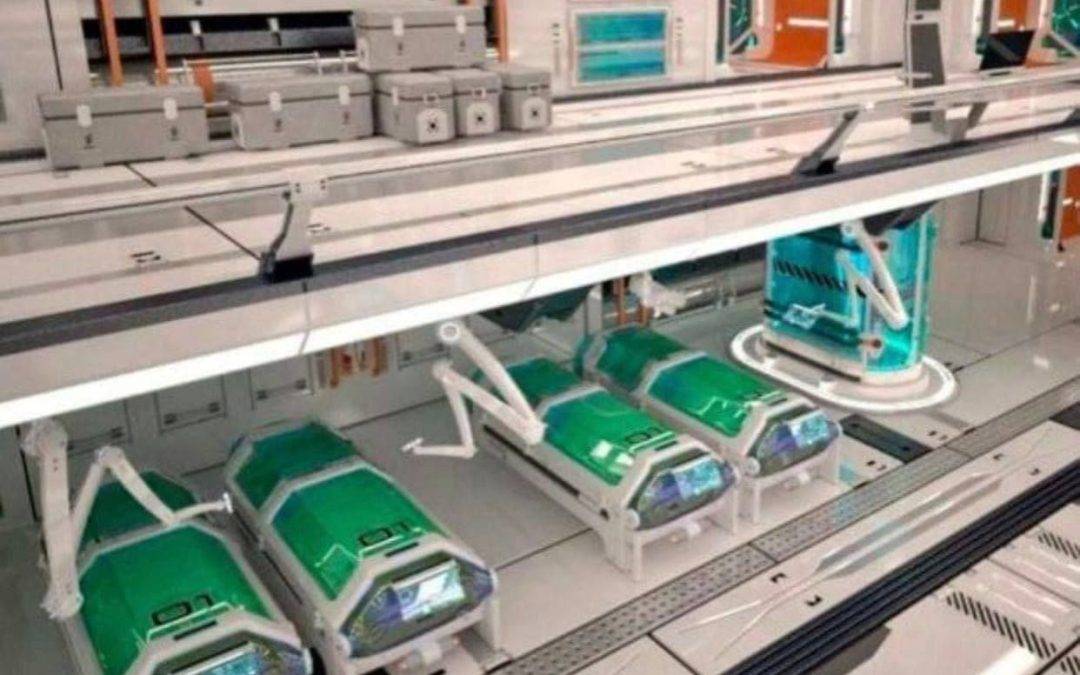 Further Information on the Med Beds!
Her Name on YouTube Is Skye Prince. Check her out here.
This is Skye Prince, a lady from Sydney Australia. She knows a lot about the Med Beds as she was born into a family who took part in the "Secret Space Program". She is very involved with the admin and launching of this new technology. She tells her story in this video below.
Obviously, this is all new to us, as the truth up until now has been kept from us, but the more one looks into some of these topics, one finds that there is so much information that HAS been kept secret from the public, up until this present time.
As we are now in the time of "The Great Awakening" the earth's people are starting to hear the real truth and I believe that Skye Prince and her story is one tiny bit of it along with the type of technology that is waiting for us to "wake up" so that announcements can be made that these med beds are real and will be made available to the public as treatments, for all people and for all types of health issues.
Really exciting times we are living in, that's for sure!
Here is Skye Prince with her story.
Here is an interesting video explaining the various types of beds. The secret space program med bed is designed, developed and used to diagnose, treat, cure, prevent, rejuvenate, regrow, re-anabolization. These treatments will be free of charge at the medical centers when they become available, 
In this video, Skye explains the difference between these beds and some others which must be paid for and are for virtual meditation, something called 90.10 meditation beds. I am not familiar with these and they come at a cost of over $2000 Skye says. 
Here is further information regarding getting onto a list to receive updates regarding the healing centers and their med beds worldwide. This is for updates in your country. Skye explains here how to do this.
She has created some groups on social media – Military Med Bed Patient Updates [Global].
This video may help you if you are looking to work with these med beds in the healing centers. Follow Skye's instructions. 
Telegram group that she mentions is – Telegram
Please share this post and leave me a comment below.