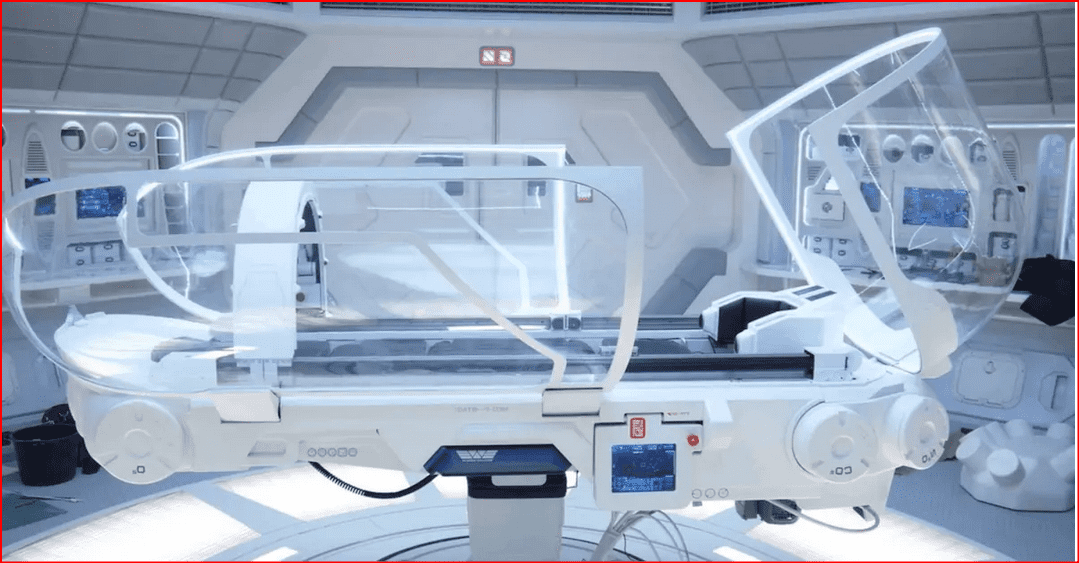 QUANTUM HEALING TECHNOLOGY ~
THE MED BEDS
The world is about to take a giant quantum leap into the revolutionary 'New Age' of healing technology systems that will become an integral part of transforming the way our traditional medical communities heal and remedy the masses with plasmatic use energies and healing frequencies.
Can you dare to imagine at some point in the future of the world, hospitals will play a very different role, they will be fortified with many unique quantum technology devices; lasers and Med Beds; Big Pharma will be eradicated; this futuristic technology will promote longevity and humanity will be free of the masses suffering from strokes, heart disease and many other diseases that contribute to the evils of ill health.
Read more about the med beds here with this article.
Introducing Quantum Med Beds and Quantum Healing Technologies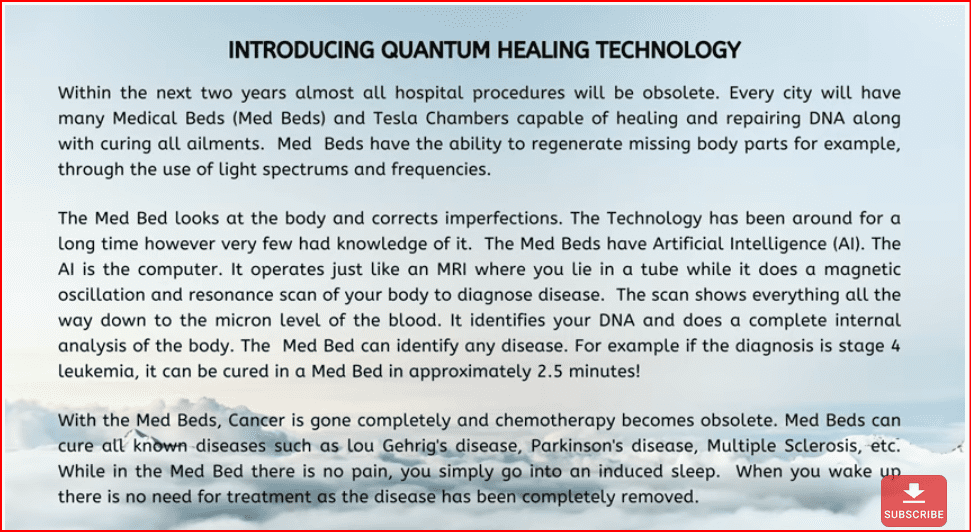 Read more –
Please share this post and leave me a comment below.