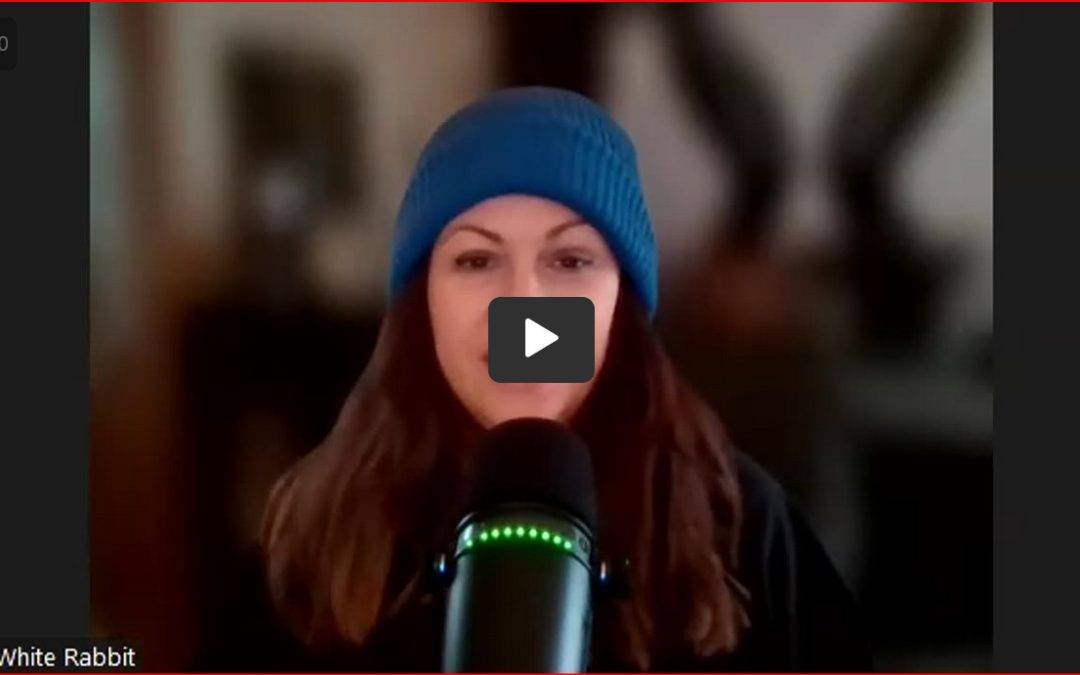 SITUATION UPDATE: THE WHITE RABBIT PODCAST – MAY 29, 2023
Here is a video from a young woman from Melbourne, Australia giving her thoughts about such things as the effects of 5G technology on human biology and 5G towers. Also the lockdowns, the pandemic scam without isolating the disease in the laboratory, human trial of gene based therapies aka MRNA, and governments still rolling out the vaccines which can produce ailments such as people losing their hair, eyesight, their taste (for life), hearing loss, neurological damage, bloodclots, disabilities, myocarditis, pericarditis, turbo cancers, and dying suddenly. 
Please share this post and leave me a comment below.