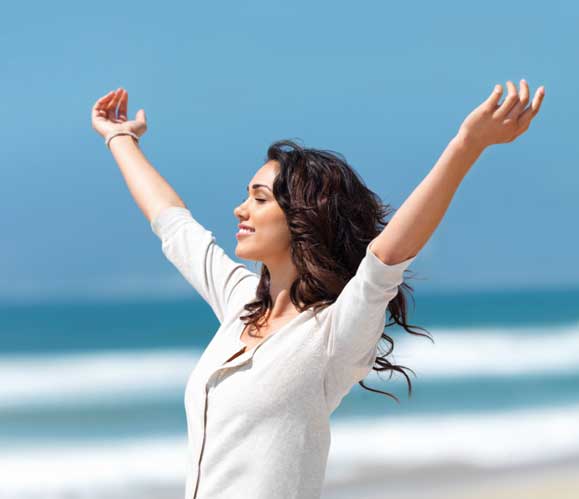 EFT (Emotional Freedom Techniques) for Money: Attract Unexpected Income!
Here is a video I found on YouTube for EFT (Emotional Freedom Techniques) Tapping presented by one of YouTube's most well-liked EFT coaches David Childerley.
This will show you how to attract unexpected income fast!
When I went through this video, almost immediately I was contacted to do some extra work I was not expecting which of course was an extra income. See what happens for you!
Emotional Freedom Techniques, also known as EFT Tapping covers the A-Z of health, disease, positive and negative emotions. EFT is a type of Meridian Tapping that combines ancient Chinese accupressure and modern psychology with startling results.
EFT can solve usual concerns like tension, stress, anger management, financial issues, business, confidence, weight-loss, quit smoking, relationships, disease, sex-related challenges and a lot more.
EFT Tapping or the emotional freedom method is a personal development technique accepted by the American Psychological Association (APA) and resembles acupuncture yet without the needles. In basic terms, acupuncture points are tapped while the mind concentrates on change.
EFT Tapping is recommended by Dr. Deepak Chopra, Dr. Wayne Dyer, Dr. Joe Vitale, Dr. Bruce Lipton Phd, Dr. Mercola, David Lynch Foundation, Oprah Winfrey, Boy George, Louise Hay, Bob Proctor, Jack Canfield and many other masters of excellence.
Enjoy your tapping!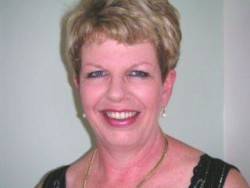 Connect with me on Facebook – Wendy Boon