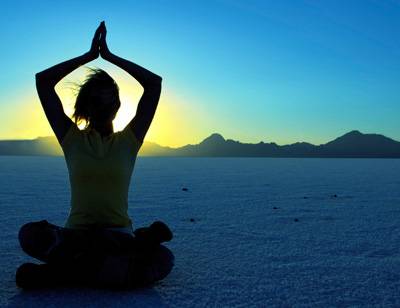 Clearing Blocks to Abundance.
I am excited to introduce you to this amazing way to change your mindset for success in anything you want in your life. I just purchased this course myself and I have found this truly is a way to make real change by getting rid of the blocks that have prevented me from getting me to where I really want to go in life and finding my life's purpose.
Is this something that may be of interest to you, to find out what blocks are getting in your way?
When you watch this video, you'll discover how to attract abundance with energy clearing and exactly what abundance blocks are and how they're preventing you from achieving your life's purpose and holding you back even if you are not aware of it!
Whether it's physical energy blocks in your body, wealth blocks, career blocks, relationship issues or general malaise, we've all experienced certain obstacles that seemingly prevent us from moving forward in our lives.
According to healer and intuition expert, Christie Marie Sheldon, we all share "silly stories" — narratives we tell ourselves that aren't necessarily true, but which may be doing unconscious damage.
But there is an easy way to clear your abundance blocks, as Christie Marie Sheldon teaches us in this video.
In this video, you'll discover;
► What abundance blocks actually are, and HOW you can stop recreating the same negative patterns.
► How you can begin effortlessly attracting more money into your life, simply by clearing the negative money patterns imprinted on you at a young age.
► Why abundance blocks — which are emotional and energetic — affect your body physically (and how you can use energy clearing to become stronger and healthier).
► Real-life examples of how people instantly attracted massive abundance — with money, success, dating, ect… — all through the power of energy clearing techniques Christie teaches.
► BONUS: Christie will guide you through an actual energy clearing session, so you can remove your abundance blocks and begin experiencing prosperity today!

Now my partner and I did the free webinar masterclass recently which we both thoroughly enjoyed and was a great introduction to what Christie is all about.
If you would like to participate in this free online webinar yourself, go here and choose a time that suits you.
If you are wanting to purchase the course now as you have seen what you can achieve from the above video, then go here to download the entire course to work on clearing all the 24 blockages that get in our way, with Christie.
If you enjoyed this post, please like, share and comment below to let me know!
Enjoy,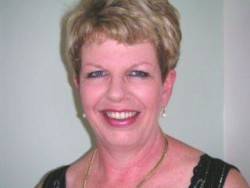 Connect with me on Facebook – Wendy Boon
Follow me on Instagram – Wendy Boon