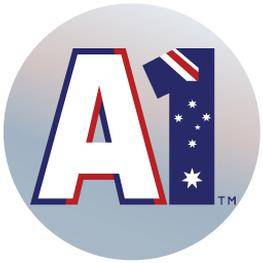 AUSTRALIA ONE PARTY (A1) –
A Word FOR THE WORLD
Introducing australia one party with riccardo bosi.
In todays age of politics, it is no longer about 'left' or 'right', but about what is 'RIGHT' & 'WRONG'!
AustraliaOne is the 'Peoples Party', believing in a 'bottom up' system of leadership. They are a group pf people with one common mission and that is to SAVE AUSTRALIA.
Riccardo Bosi of AustraliaOne gives a warning that the entire world needs to hear.
Riccardo reveals potential big things happening in the courts and behind the scenes over the next months.

Who are the White Hats and what is going on behind the scenes?