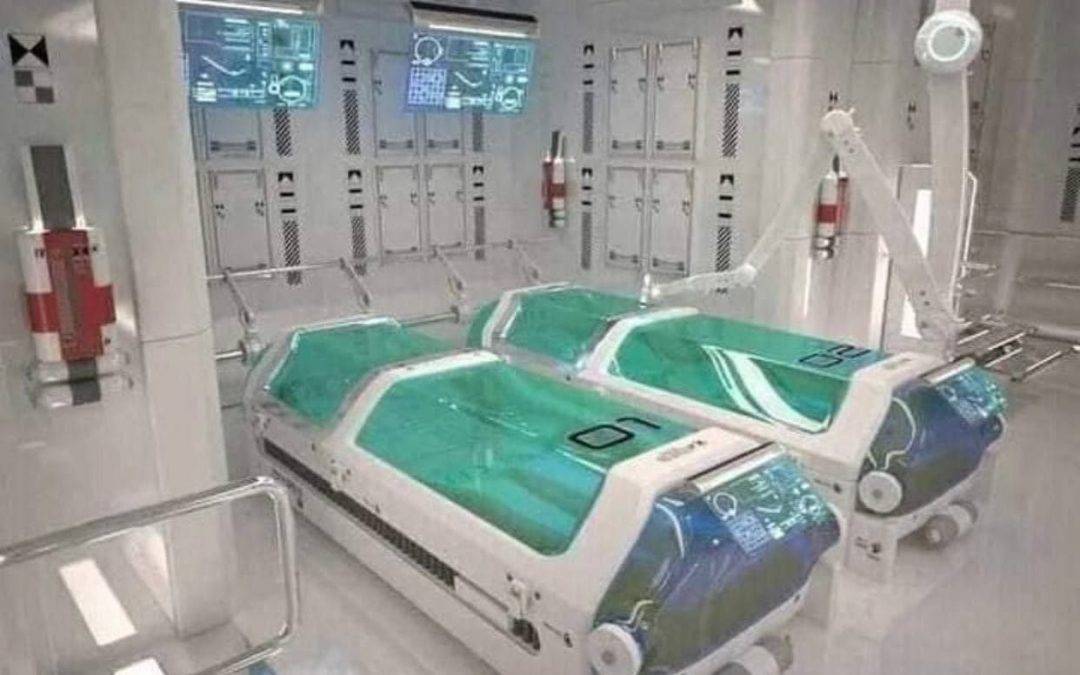 Med Beds: Introducing Quantum Healing Technologies
The excitement builds around forecasts of the introduction of med beds, said to coincide with the announcement of NESARA/GESARA. 
Three types of Med Beds will be available to the public for treatments –
Diagnosis and Surgery

Regeneration of Missing Limbs

Rejuvenation
Medical centres and healing centres are currently being setup worldwide with staff being hired and requiring training on operating these amazing quantum machines. An extremely exciting time to be alive.
Check the video and pictures below. 
Please share this post and leave me a comment below.