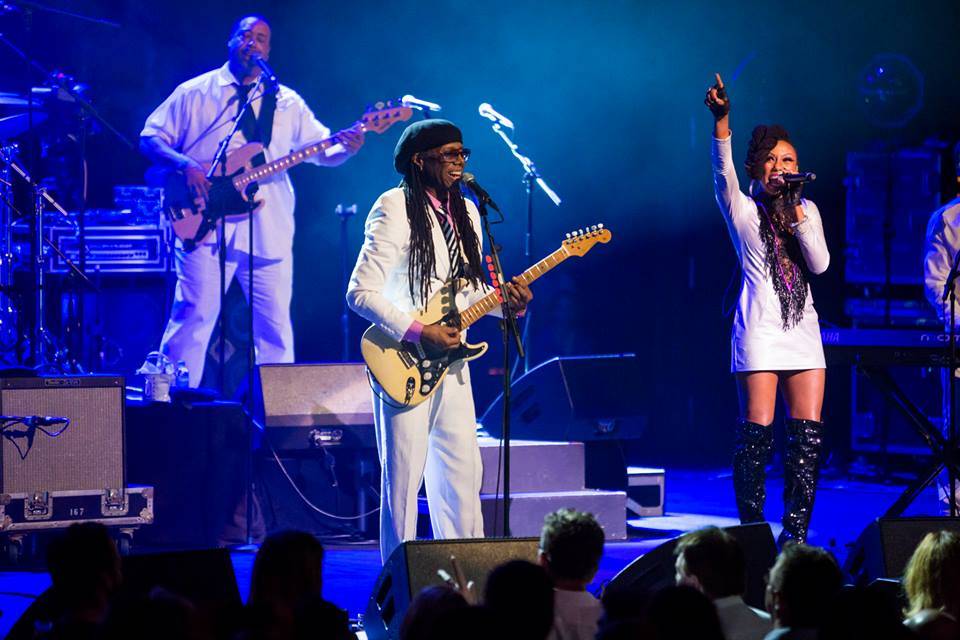 Nile Rodgers C'est Chic!
One of my favourite bands from the 70's and 80's is "Chic" with Nile Rodgers. "Le Freak", "We Are Family" and "Dance, Dance, Dance" to name a few of my favourite songs.
Last Saturday night, Nile Rodgers was here in Sydney and he played at the Sydney Opera House.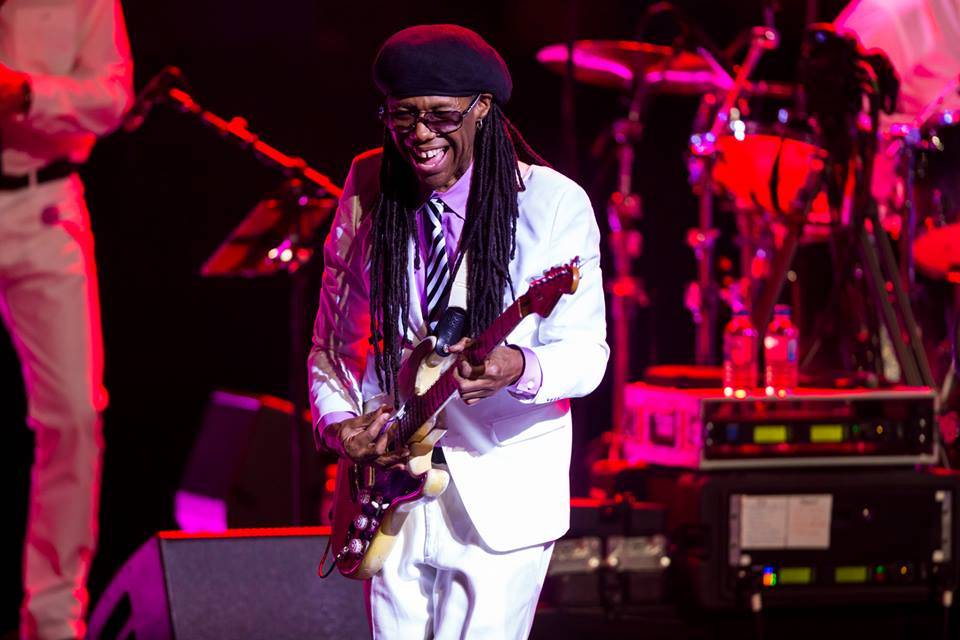 I was lucky enough to be there as my son bought me a ticket! I went with my brother, who growing up was a big Led Zeppelin fan, so I was not sure if he would enjoy it as much as I did, but he was thrilled with this show!
What a great night it was!
Here is the concert taken from the livestream from the Sydney Opera House. Thank you Sydney Opera House for giving us a most enjoyable concert!
I did not realize that Nile Rodgers has produced so many hits for other artists such as Madonna, INXS, Duran Duran, David Bowie, Diana Ross, Mick Jagger and many more!
You'll hear some of them here in this show!
Disco at it's best! In fact, during the 70's and 80's, I was well known amongst my friends as being a disco queen at all the parties we had! It was a very fun time with great music!
The vocalists were incredible too, I especially enjoyed Kimberley Davis.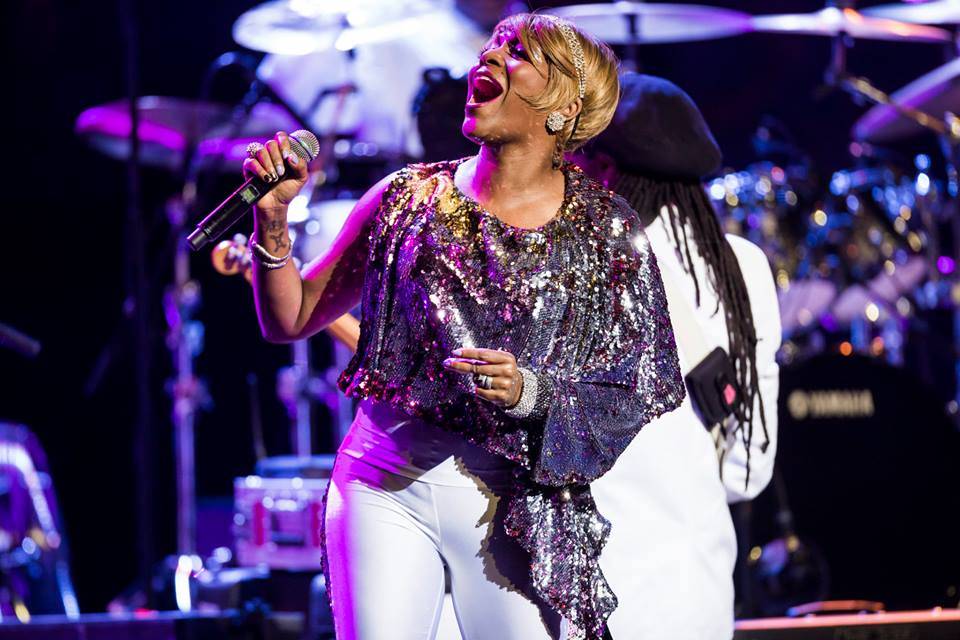 Only this year Nile collaborated with Daft Punk with the hit song "Get Lucky"!
This song makes me laugh every time I hear it! Enjoy!
Nile makes everyone feel really happy, a joy to see! Everyone was up dancing in their seat which must be fairly rare at the "Opera House"!
Nile Rodgers C'est Chic!
Enjoy,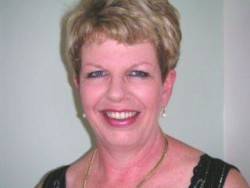 Connect with me on Facebook – Wendy Boon
This above video is the property of the Sydney Opera House